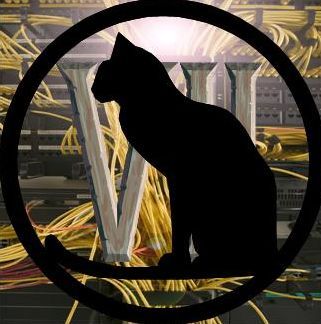 Welcome to the KAT 7 Networks Web Site.
KAT 7 Networks is a low voltage communication wiring company serving Central & Eastern Pennsylvania, New York & New Jersey. Our expert staff can design and install a customized structured wiring plan that's right for you.
What is structured wiring? Structured wiring involves installing high speed cable (CAT 5E/6 and RG6) throughout your business or home from a centralized distribution panel. The panel re-directs incoming signals to multiple electronic devices in your home or business (telephone, computer, home theatre, cable/satellite TV, etc.).
Browse our site to learn more about the advantages of having structured wiring installed in your home or business today.
We want to be your network consultant!


Our Mission
Our mission at KAT 7 Networks is to provide our customers with the best products and services possible to fulfill their commercial, residential, industrial; voice, data, video and sound communication needs. Personal attention and quality service at an affordable price is our goal. We will work to make you happy! Give us one project and we'll earn the rest.
Damian Solovey
(Owner/operator)

Contact Information
If you would like more information about KAT 7 Networks and the services we provide, or would like to arrange for a free estimate Click Here .